Collaborative Opportunities With Metabolic
At Metabolic, we love collaborating with health professionals and practitioners to empower clients and patients on their journey towards achieving optimal health and their ideal weight. Our company recognizes the important insights that health professionals bring to the table, and we value working closely with professionals who share our commitment to well-being. We offer a couple of partnership opportunities that grant health professionals the means to integrate Metabolic's cutting-edge products seamlessly into their practice, allowing them to offer personalized solutions to clients and patients. Together, we aim to redefine wellness by combining the expertise of healthcare providers with the innovation of Metabolic products, ensuring that every individual's health goals are not just met, but exceeded.
Two Ways To Partner With Us:
One option to getting your patients and clients connected with Metabolic is to sign up as an ambassador. As an Ambassador, you will receive a unique link to share, which gives your patients direct access to our site where they can order products at a discount AND gives you credit for their purchase, which becomes a commission for you.
Both you AND the patient always have full access to our support team who can help answer questions about the product or share our expertise on Muscle Metabolism and how it works to reach their ideal weight.
This is a great option if you don't have room to stock Metabolic product in your office, or you'd like to be hands-off for the ordering process. Becoming an ambassador is simple! Please fill out the form found here, and you will be sent an unique link to share with your patients shortly after.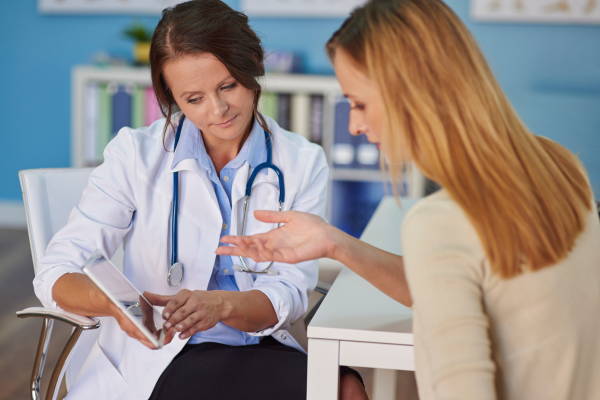 CARRY METABOLIC PRODUCTS IN YOUR OFFICE
Many health professionals prefer to have product ready and available right in their office to sell directly to their clients. We have bulk purchase options available for a discount if you'd like to keep Metabolic products on hand and readily available for your patients to leave the office with while they are there.
With either method of partnership with us, both you and the patient maintain complete access to our support team, available to address inquiries about the product and provide insights into Muscle Metabolism and its role in achieving their desired weight.
This is an ideal choice for practitioners who prefer to set their own price on the product and have it available for clients to begin use right away.
Please reach out to us directly if you'd like to purchase in bulk and stock your office with Metabolic product.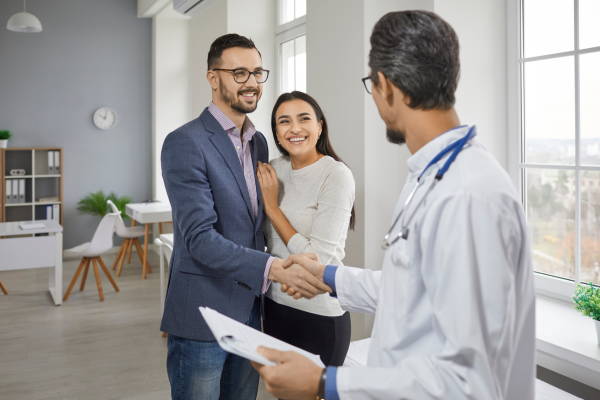 Want more information? Reach out to us!