The Metabolic Revolution:
10 Reasons Why People are Falling in Love
By Dr. Donald K. Layman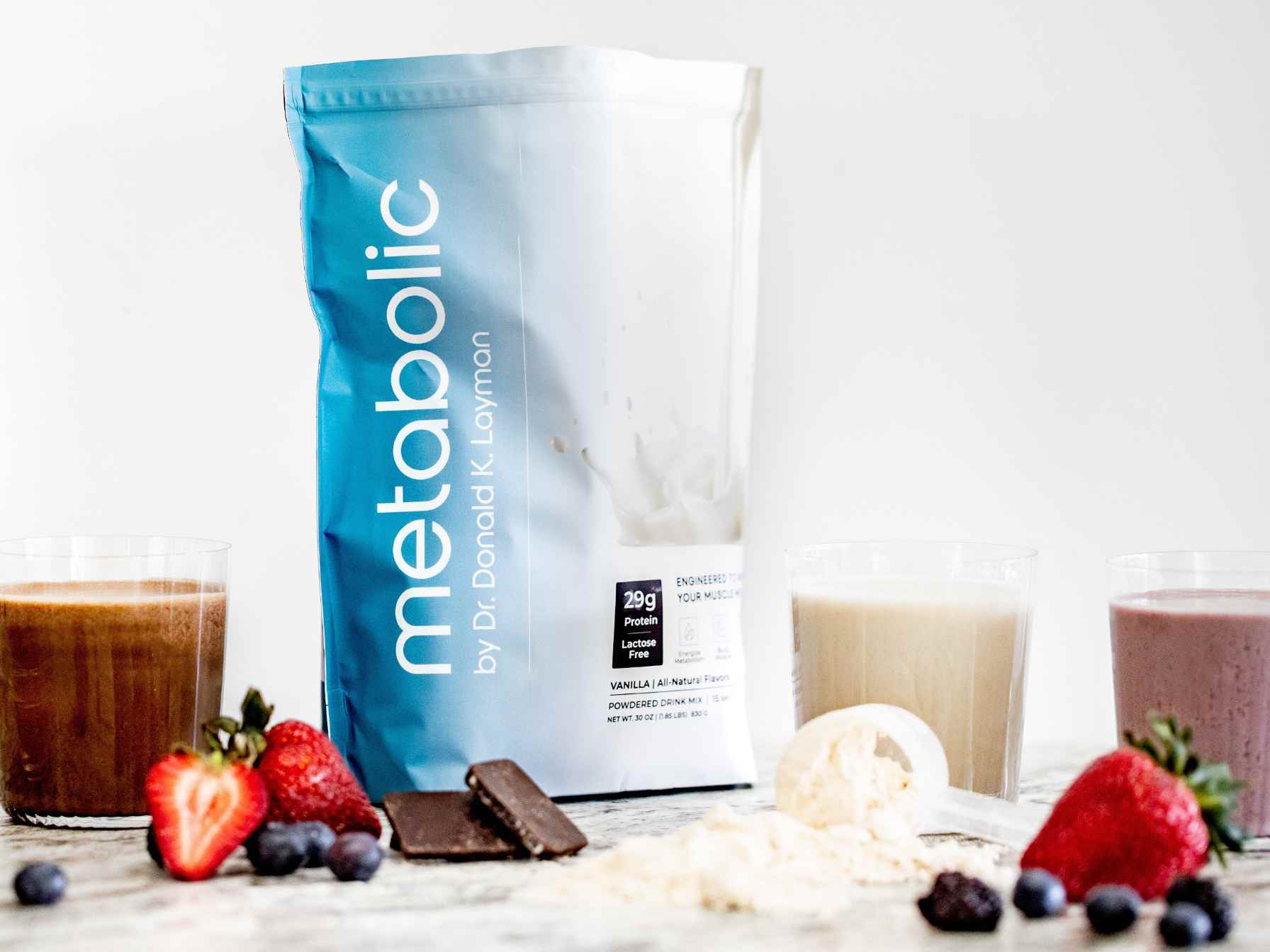 1. This Is A Complete Program, Not Just A Product
Experience a complete transformation with Metabolic – a comprehensive system that goes beyond traditional fad diets. With a focus on optimizing your metabolism, this program is designed to help you achieve sustainable weight loss, muscle gain, and overall health. With a new paradigm to meal planning, expert guidance, and ongoing support, you'll learn new habits that will benefit you for a lifetime. Plus, with foolproof products and tools, you can take the guesswork out of your transformation and focus on your success.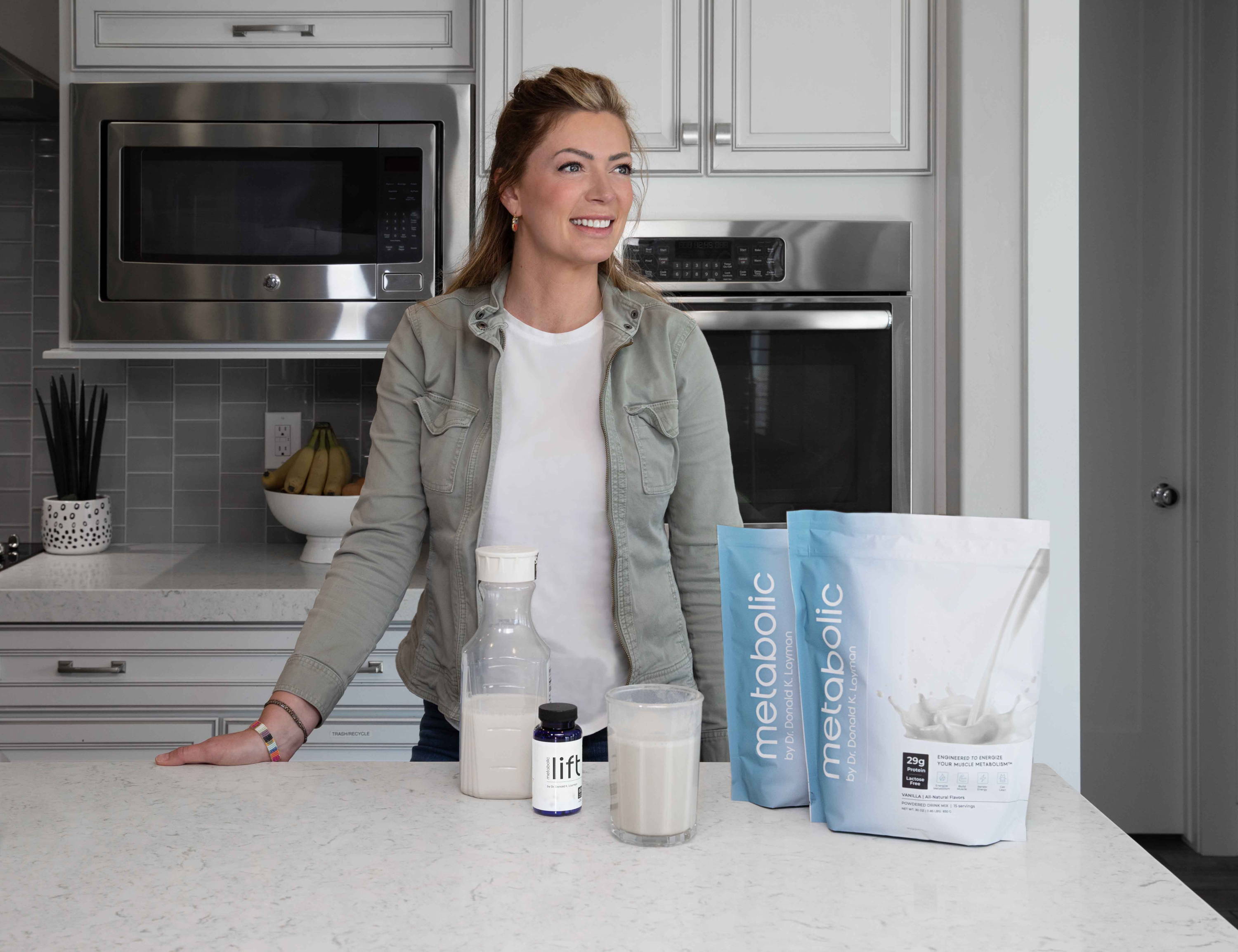 2. No, Not Just Another Protein Shake
The Shake is the meal! It's also is the perfect solution to make sure you get the program right and will ensure you optimize your metabolism, burn fat, feel satisfied for hours and achieve your weight loss goals. It's been expertly designed to provide the perfect balance of your macronutrients and micronutrients in one convenient package. The specially formulated shake contains an ideal balance of nutrients, including fiber to support healthy digestion. With this nutrient-dense and convenient meal, you can easily stay on track with your health goals even on the busiest days.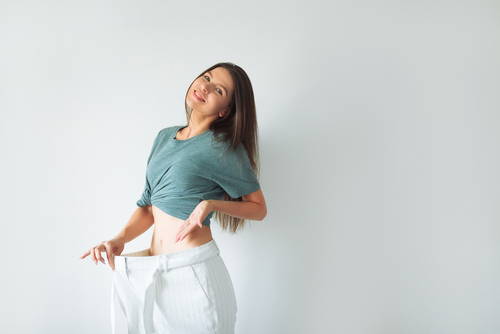 3. You're Energized Metabolism Will Burn More Calories
The Metabolic Program is designed to boost your metabolism, helping you burn more calories throughout the day. By increasing your protein intake, you'll build new lean muscles that will enhance your body's natural fat-burning abilities and achieve your weight loss goals faster, and maintain it longer!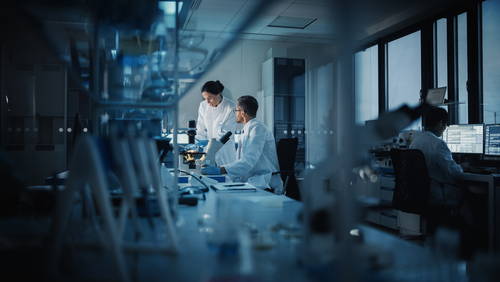 4. It's Backed By 3 Decades of Dr. Layman's Research
Dr. Layman is a renowned nutritionist and researcher who has spent decades studying the effects of protein on the body. His Metabolic Program is based on years of scientific research and clinical studies, ensuring that you are getting a safe and effective weight loss solution.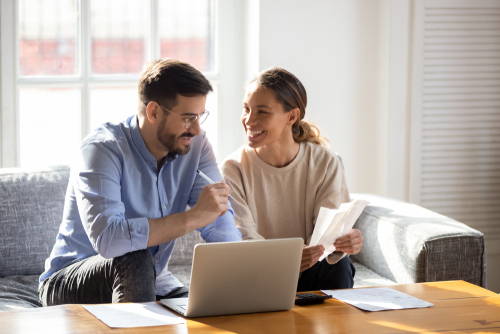 5. It's Easy to Follow
The Metabolic Program is easy to follow, making it a popular choice for people who are busy or have limited time to prepare meals. The program includes pre-packaged meal replacement shakes, as well as a comprehensive guide to help you make healthy food choices when you're on the go.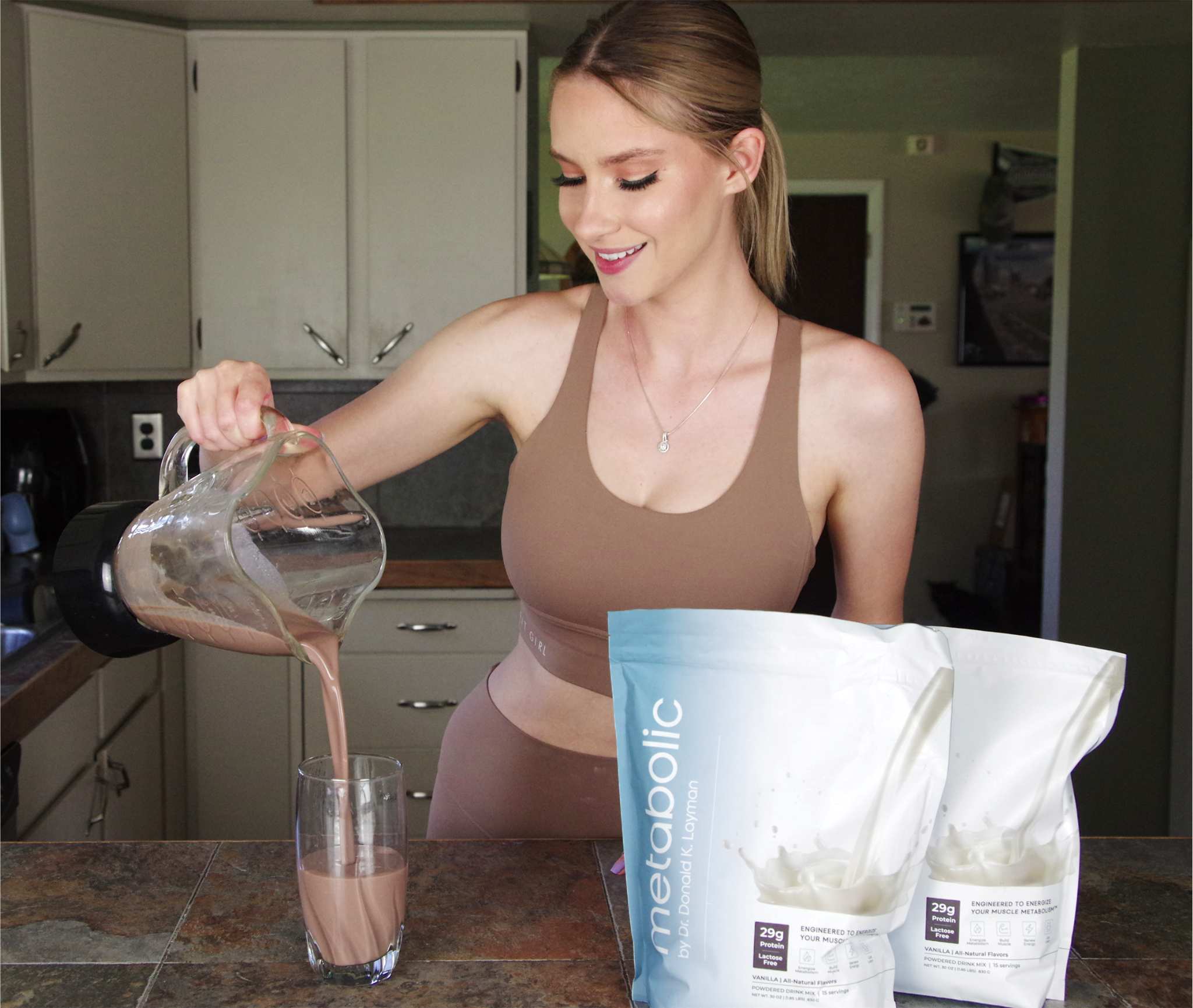 6. It Helps You Build Lean Muscle, Burn Stubborn Fat
Based on Dr. Layman's breakthrough research discovery, the Metabolic Program will revitalize your metabolism. You'll learn how eating the right amount of high-quality amino acids, like in the Metabolic Shake, will help you build lean muscle. This is important because muscle burns more calories than fat, meaning that the more muscle you have, the more calories you will burn throughout the day. You'll be shocked what energizing your metabolism will do for your body!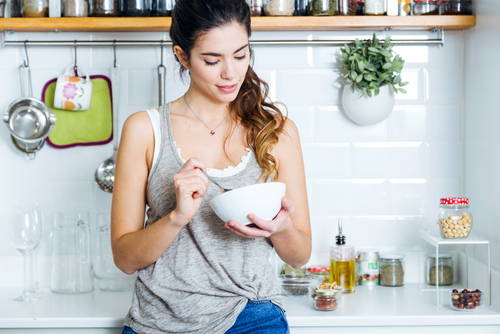 7. You Can Eat Your Favorite Foods and Won't Feel Hungry
The Metabolic Program includes meal replacement shakes designed with enough nutrients to keep you feeling full and satisfied until your next meal. By increasing your protein intake, you can reduce your hunger cravings and avoid overeating, making it easier to stick to the program's guidelines. It also naturally stems your sugar cravings!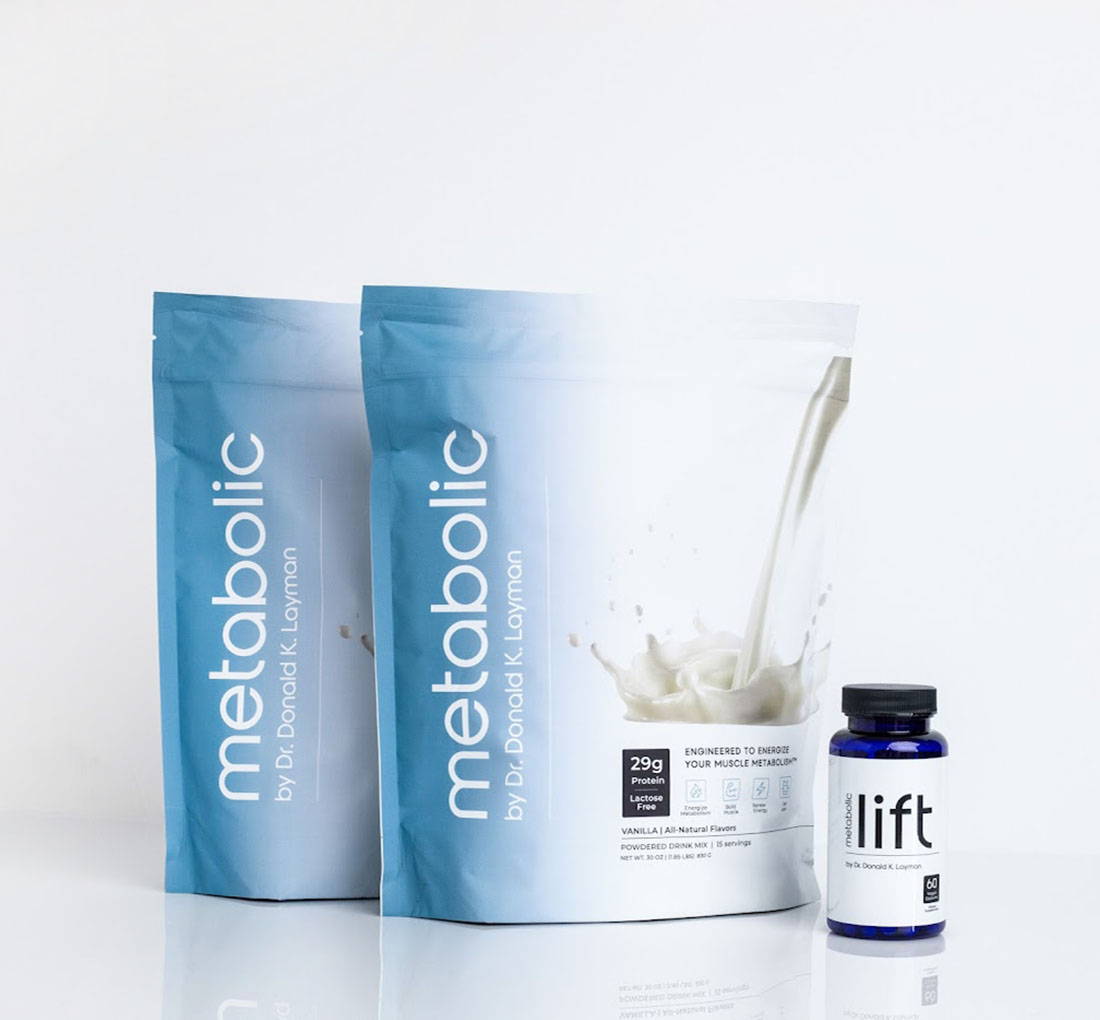 8. Metabolic Comes with Foolproof Products that Ensure Your Success
With foolproof products that are designed to ensure your success, the Metabolic system takes away the guesswork and empowers you to achieve your goals. These meticulously crafted products are specifically tailored to ensure you find fast and lasting success. Whether it's a specially-formulated meal replacement shake or our targeted fat-burning supplement, each product is expertly designed to provide the necessary nutrients and support your body needs. We take out the guesswork to ensure you're on the right path to success.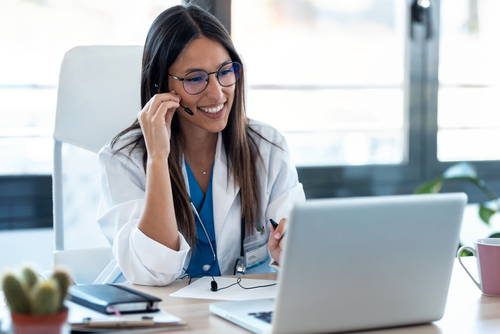 9. It Includes Personalized Support
The Metabolic Program includes personalized support from a team of nutrition experts who can answer your questions and provide guidance throughout your weight loss journey. This ensures that you have the resources you need to succeed and can stay motivated and on track.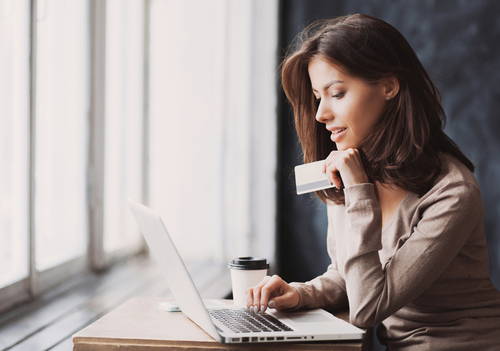 10. You'll Save An Additional 15% With a Subscription
Not only is the Metabolic Program a convenient and effective solution for improving your overall health and reaching your weight loss goals, but it also offers a great way to save money in the long run. With a subscription, you can enjoy an additional 15% off each order, ensuring that you always have access to the products you need without breaking the bank. Plus, you can easily adjust the frequency of your subscription to suit your needs, ensuring that you never run out of your favorite products. This added convenience and affordability make it easier than ever to stick to your healthy lifestyle and achieve your weight loss goals.
Start Your Metabolic Transformation Today